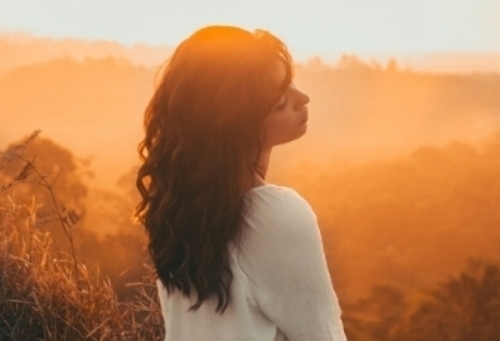 Are you suffering from moderate to severe hot flashes?
If you're finding yourself experiencing sudden surges of heat during the day or night, coming out of nowhere, possibly embarrassing you in the middle of working or having a conversation, you know how frustrating it can be. You might be freezing out your companions when you demand to open the wind or turning up the air conditioner You might have even resorted to carrying a fan around with you or just tried to tell yourself that this is how life is now.
Vitamin Chi Acupuncture can help.
We will take a careful health history and assessment to form a treatment plan. You will feel better when you leave the first treatment. Our aim is to cut the severity and frequency of your hot flashes in half in 1-2 visits. And you will be given supplements and recommendations to keep them from coming back.
Call now for a free consultation to learn more.
Don't suffer from hot flashes —balance naturally without artificial hormone replacement with Traditional Chinese Medicine.